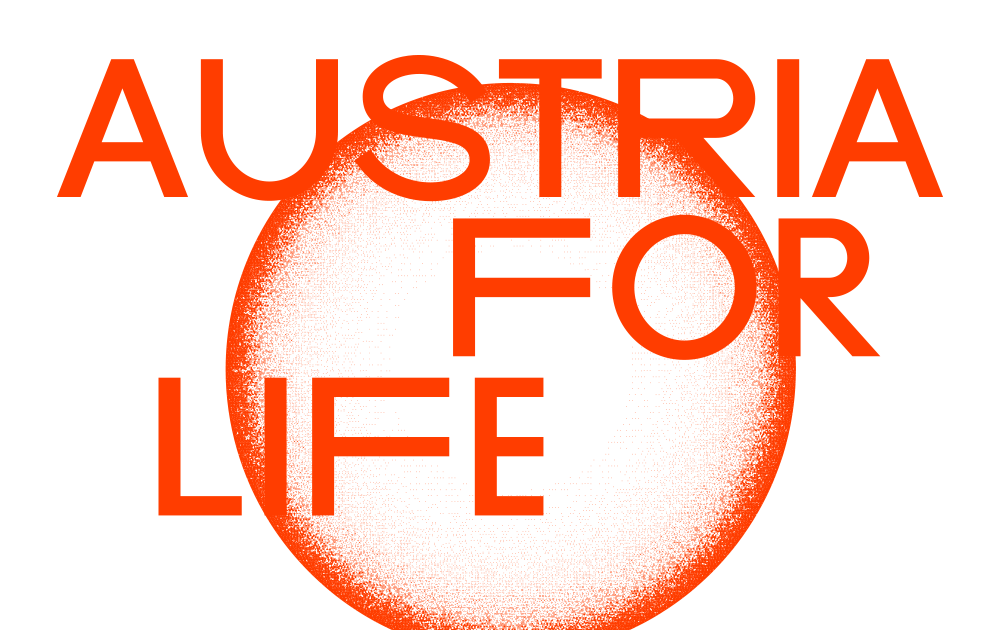 artlogic Austria supports AUSTRIA for LIFE – The charity show at St. Stephen's Cathedral in Vienna
Based on the idea of Life Ball's initiator Gery Keszler, the big live charity show AUSTRIA for LIFE will take place in the heart of Vienna on 28 May 2021. The show will focus on an impressive visual and acoustic staging of the Steffl: musicians, actors and visualists will perform on the façade of the Dome. The live TV show will be broadcast on ORF2 and krone.tv at 22.30.
"Corona has turned all our lives upside down. This unprecedented situation challenges us and it needs all our support": The Life+ initiative is collecting donations for people in need due to the Corona crisis. The aid platform "Austria helps Austria" was founded by ORF and six leading Austrian NGOs, supported by LIFE+. Every euro donated goes directly to those in need.
It means a lot to us to be part of this high-profile charity show. As in previous years at the Life Ball Vienna, we are happy to be part of a great charity event once again and to be actively involved with our stagehands, forklift drivers and stand builders.
Your Charity our Crew
https://artlogic.biz/wp-content/uploads/Austria_for__Life.png
1000
1000
Martin
https://artlogic.biz/wp-content/uploads/logo2-1.png
Martin
2021-05-28 13:24:59
2021-05-28 13:24:59
artlogic Austria supports AUSTRIA for LIFE – The charity show at St. Stephen's Cathedral in Vienna