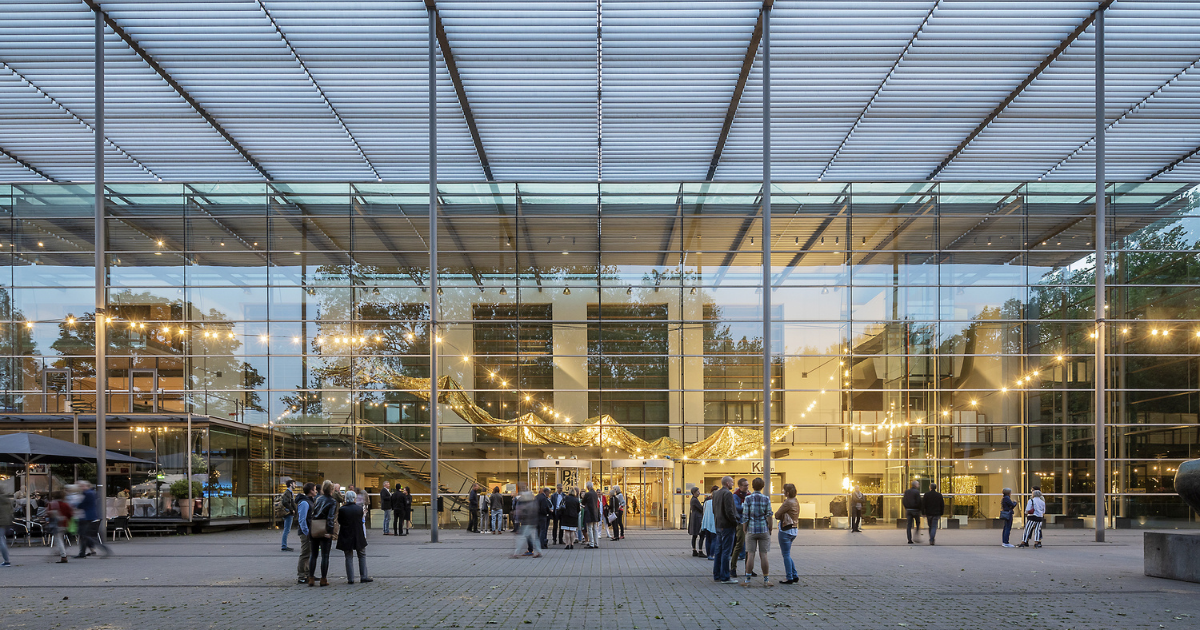 Kultursommer – we support the two major cultural festivals in 2022
We are pleased to once again be able to support two of Europe's biggest festivals of culture with our crew over the summer for two long-standing clients. Both the Ruhrfestspiele and the Ruhrtriennale have entrusted us with the accompaniment of their seasons this year.
This year's Ruhrfestspiele season alone comprises 92 productions with around 220 events at 15 venues. The Ruhrfestspiele is taking place for the 76th time this year and is the oldest theatre festival in Europe. A coming together of cultures and art forms has always been the aim of the Ruhrfestspiele.
Since 2002, on the other hand, the annual art festival Ruhrtriennale has brought together theatre, dance, performance, literature, installations and concerts. Nine industrial monuments in the Rhine-Ruhr region are the setting for the extensive programme.
The festival period has now been announced for this summer: "From Thursday, 11 August to Sunday, 18 September, the Festival of the Arts will play host to a large number of former industrial halls, engine houses, coking plants and slagheaps in the Metropole Ruhr in the cities of Bochum, Duisburg, Essen and Gladbeck. The annual festival celebrates art at the intersection of music theatre, concert, drama, dance, performance, installation, literature and dialogue, and its unique venues make it a distinctive event," reads the current Ruhrtriennale press release.
Both festivals, each with a large number of events and a wide variety of venues, present a logistical challenge for us and the crew. Nevertheless, we are happy to be able to send our stagehands, technical assistants, forklift drivers and technicians on such diverse assignments as these festivals offer.
https://www.ruhrtriennale.de/en/
https://artlogic.biz/wp-content/uploads/Sans-titre-22.png
630
1200
Vincent
https://artlogic.biz/wp-content/uploads/logo2-1.png
Vincent
2022-04-29 10:46:37
2022-05-18 10:41:45
Kultursommer – we support the two major cultural festivals in 2022