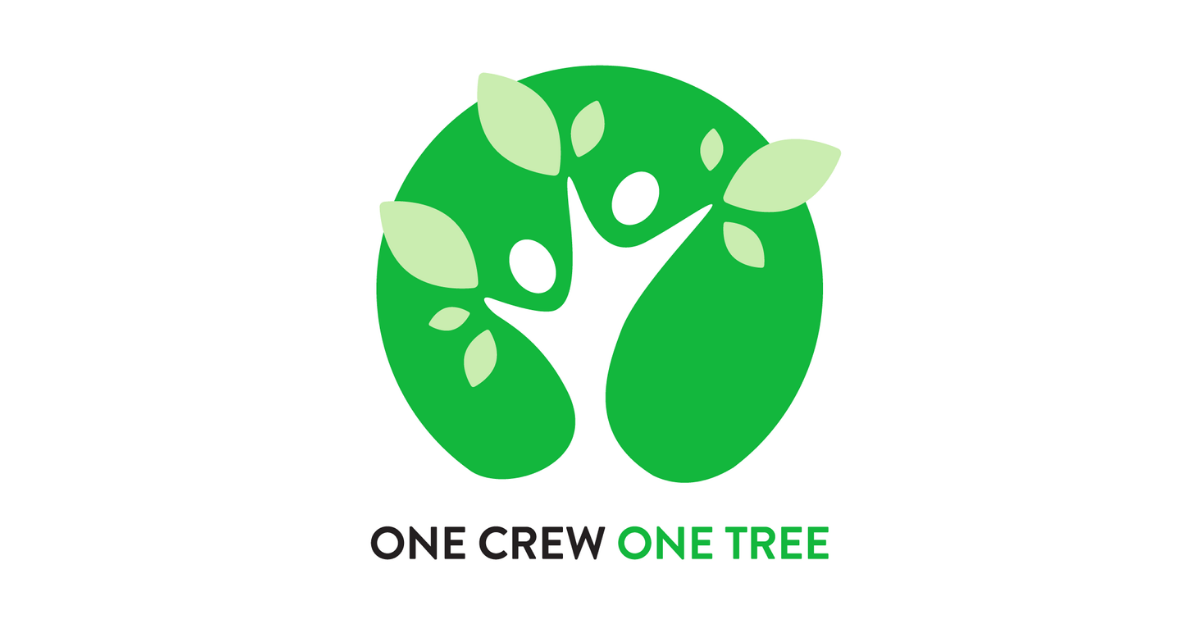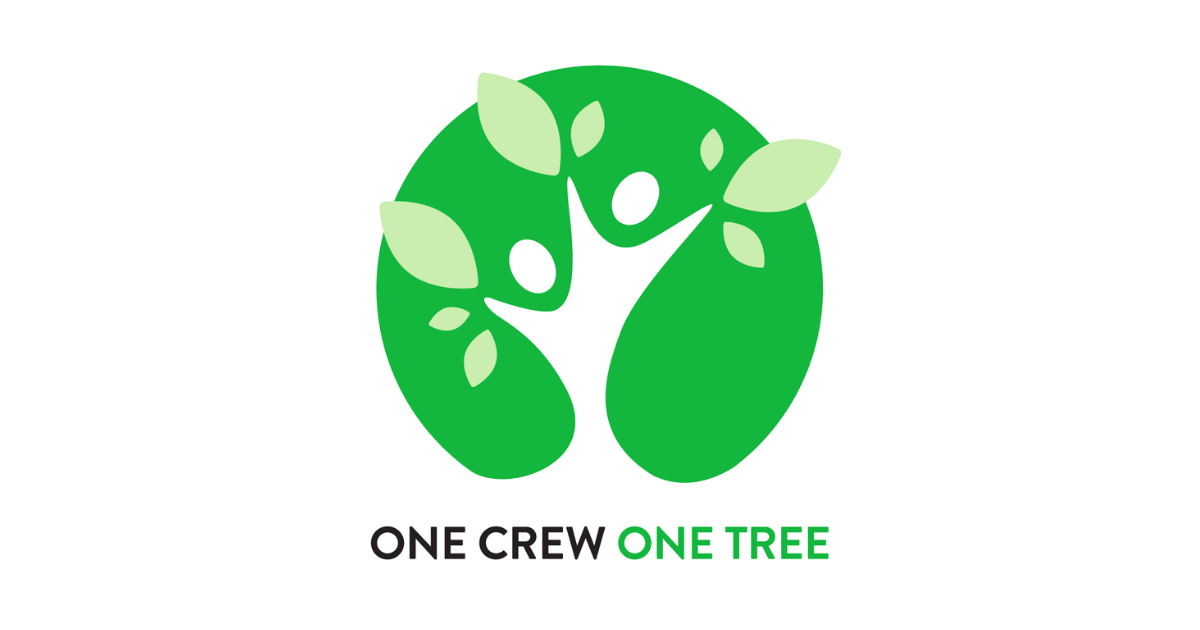 Artlogic – one crew one tree
Today we are happy to announce the launch of the 'one crew one tree project'. 

As our contribution to the Global Climate Strike (https://globalclimatestrike.net/) all branches of the artlogic group will plant a tree every time a delivery note is signed using our paperless digital sign off.
The growing threat to our environment is one we all face, and it requires action from us all if we are to make a difference. By partnering with local reforestation programs, we will plant trees to contribute to the global initiative of combating climate change.
In the past, we have offset our crew CO2 emissions through a reforestation project in Panama. Projects like this are, and have always been, essential in the ongoing movement to ensure a healthy and sustainable planet for our future. Now, every time a client digitally signs one of our delivery notes via our mobile app, we will contribute a tree to one of our local partner programs and a step in the right direction will be taken.
For more information on this project or how you can contribute, please contact your artlogic crew provide.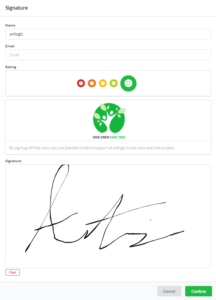 https://artlogic.biz/wp-content/uploads/Onecrewarticleimage.png
630
1200
SuperAdministrator
https://artlogic.biz/wp-content/uploads/logo2-1.png
SuperAdministrator
2019-09-20 13:03:22
2023-03-06 15:27:47
Artlogic – one crew one tree