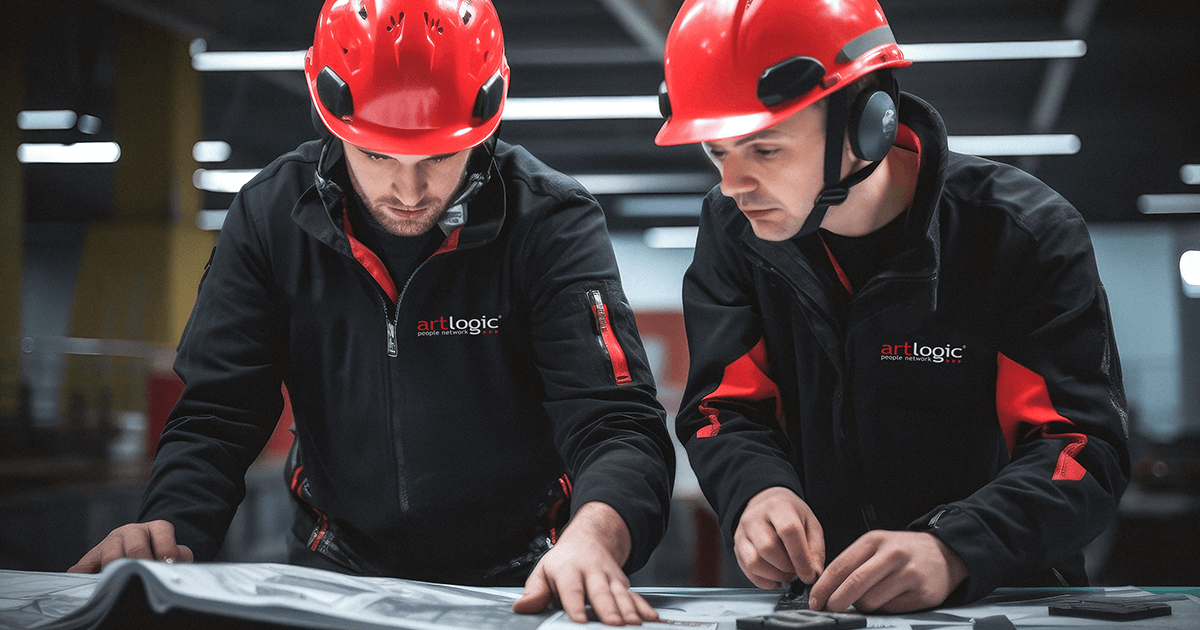 What does a Technician do?
An event technician is a trained professional who remains on site from start to finish: from the unloading of trucks at the very beginning to the loading of trucks at the very end of the event.
With good knowledge and experience, event technicians are mostly responsible for audio, video and/or lighting. They can have different roles such as:
Assembly Technician

Operator

Stagemanager 
During the assembly, a technician is responsible for the set up of the equipment to meet the client's requirements and make the event possible.  This often requires the help of technical assistants (TechAssists) and stagehands to work more efficiently. 
During the event, the technician will ensure that the equipment works correctly and that the event runs smoothly from a technical point of view. Once again, the help of a technical assistant (TechAssist) may be required.
Once the event has finished, the technician will be responsible for the dismantling process making sure the equipment is safely put away in flight cases and ready to go back to the warehouse. If the equipment is damaged, it will be duly noted so that it can be repaired before the next event.
When everything is safely packed, the technician will oversee the loading of the trucks to make sure everything is in the right place and nothing is missing. Stagehands usually take care of the loading to make the process safe and efficient. 
Thanks to these professionals, events are able to run smoothly.
https://artlogic.biz/wp-content/uploads/Technicians.png
630
1200
Anja
https://artlogic.biz/wp-content/uploads/logo2-1.png
Anja
2023-03-30 11:39:11
2023-03-30 11:39:11
What does a Technician do?